Please note your browser will not display the graphical layout of this website.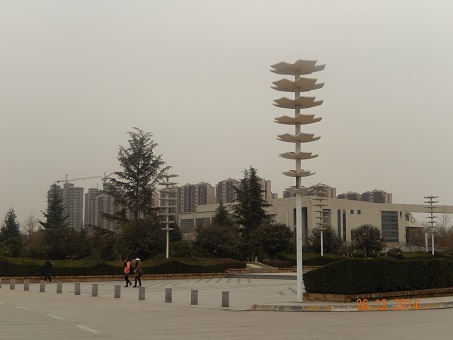 Teaching Jobs Abroad
The minimum requirement for any Teaching post in China is a degree in a relevant academic subject. A Teaching qualification is not necessary, though any Teaching qualification or experience will be useful. Even teachers of English as a foreign language should have a degree, (though not necessarily an English Language degree). If you wish to teach English in China, we often have one-year vacancies, for which we offer training. Previous experience is useful but not a strict requirement. Search on the links below and take note of the reference number of any jobs which interest you before proceeding to the job applications page.
Edulinkinternational Co. Ltd. (Company No. 06706966), Reg. Office: 329 Davidson House, Forbury Square, Reading, RG1 3EU, Tel: +44 (0) 1189 000620